12th Annual Research, Education and Innovation Week- April 4-8, 2022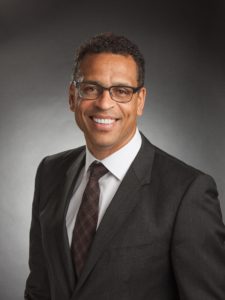 Dr. Danielson is a clinical professor of pediatrics at the University of Washington. For two decades, he was the medical director at the Odessa Brown Children's Clinic, which serves mostly low-income families in a historically Black community. He resigned in late 2020 in protest of racism and related dysfunctions at the clinic's overseeing entity: Seattle Children's Hospital.
He also serves on various boards of health-related organizations, philanthropic organizations and community groups dedicated to health issues. He chairs the Governor's Interagency Council on Health Disparities, co-chaired the Governor's Task Force on creating an Office of Equity, chairs the Group Health Foundation Board and co-chairs King County's Racism Is A Public Health Crisis Team. He has been on many boards and currently serves in this capacity on the Seattle YWCA, the Seattle Foundation, Center for Children and Youth Justice and Amara. He has been active in the public health and healthcare governance realm.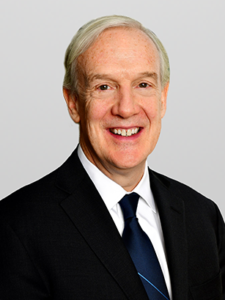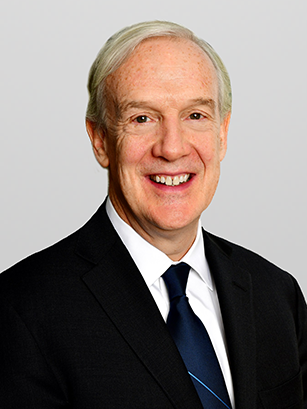 Dr. Holmboe is Chief, Research, Milestones Development and Evaluation Officer at the Accreditation Council for Graduate Medical Education (ACGME). He is Adjunct Professor of Medicine at the Yale University School of Medicine and the Uniformed Services University of the Health Sciences. He is Adjunct Professor of Medical Education at the Feinberg School of Medicine at Northwestern University. He previously served as the Associate Program Director, Yale Primary Care Internal Medicine Residency Program, Director of Student Clinical Assessment, Yale School of Medicine and Assistant Director of the Yale Robert Wood Johnson Clinical Scholars program. Dr. Holmboe retired from the US Naval Reserves in 2005.
Ivor Horn, M.D., M.P.H., F.A.A.P.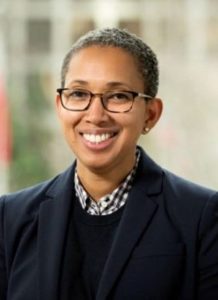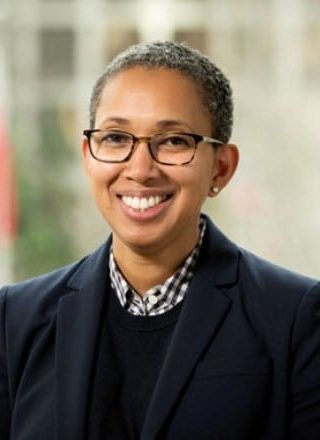 Dr. Ivor Horn, MD, MPH, FAAP,  is a nationally recognized leader in health equity, social determinants of health and healthcare innovation. Prior to her role at Google, Dr. Horn served as Chief Medical Officer at Accolade. Before Accolade, she served as Medical Director of the Center for Diversity and Health Equity at Seattle Children's Hospital, and Professor of Pediatrics at the University of Washington School of Medicine. Dr. Horn is also a nationally recognized researcher with a history of funding from government and non-profit organizations to research the use of technology in under-represented populations. She has authored several peer-reviewed journal publications on health communication and health equity.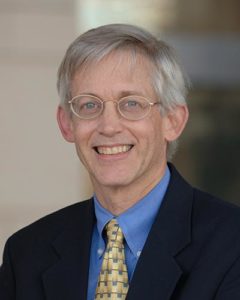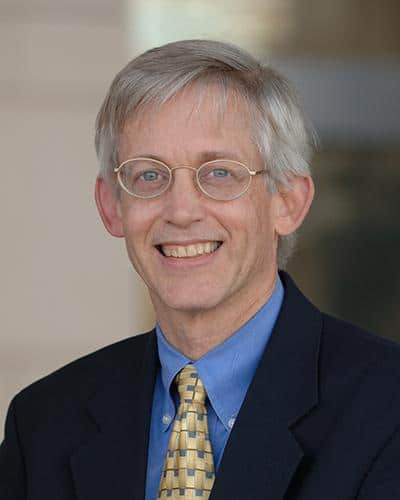 H. Clifford Lane, M.D., is Clinical Director and Deputy Director for Clinical Research and Special Projects for the National Institute of Allergy and Infectious Diseases at the National Institutes of Health (NIH) in Bethesda, Maryland. A native of Detroit, Michigan, he obtained his B.S., M.D. and residency in internal medicine at the University of Michigan, followed by fellowship training at NIH.
Dr. Lane's primary research interests are in HIV/AIDS and emerging infectious diseases. He is a Master of the American College of Physicians and a member of multiple other professional societies, including the U.S. National Academy of Medicine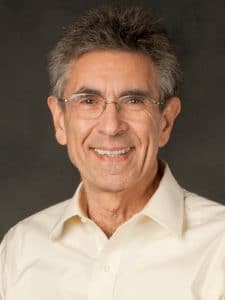 Dr. Robert Lefkowitz is a Howard Hughes Medical Institute investigator who has spent most of his 50+ -year research career at the Duke University Medical Center. He and Brian Kobilka, a post-doctoral fellow in Lefkowitz's lab in the 1980s, were awarded the Nobel Prize in Chemistry in 2012. Lefkowitz is a Professor of Biochemistry and Chemistry, and a James B. Duke Professor of Medicine. He is also a basic research cardiologist at the Duke Heart Center. He has been an Investigator at the Howard Hughes Medical Institute since 1976, and is a member of the National Academy of Sciences, the National Academy of Medicine, and the American Academy of Arts and Sciences. Other awards include the National Medal of Science, the Shaw Prize in Life Science and Medicine, and the Canada Gairdner International Award.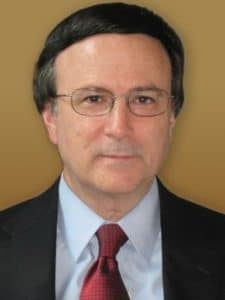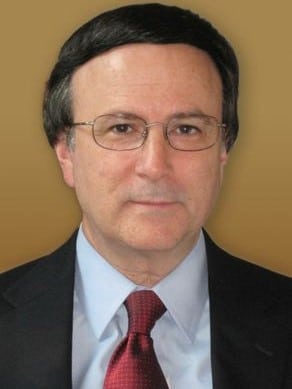 Mark A. Rothstein, J.D. is the Herbert F. Boehl Chair of Law and Medicine and Director for the Institute for Bioethics, Health Policy and Law at the University of Louisville School of Medicine. Professor Rothstein has concentrated his recent research on bioethics, genetics, health privacy, public health and research ethics.
He is co-PI of the NIH-funded grant: Regulation of International Direct-to-Participant Genomic Research. He is the author or editor of 19 books and over 300 book chapters and articles.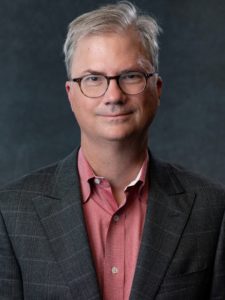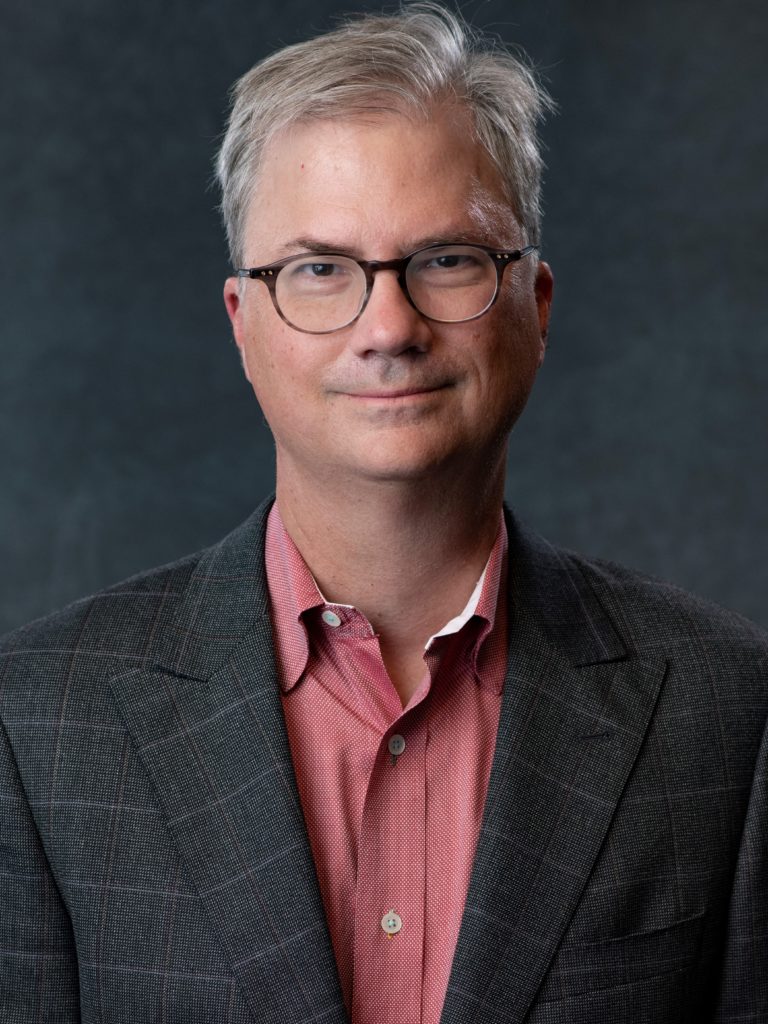 Holden Thorp became Editor-in-Chief of the Science family of journals in October 2019. He came to Science from Washington University in St. Louis, where he was provost from 2013 to 2019 and where he is Rita Levi-Montalcini Distinguished University Professor and holds appointments in both chemistry and medicine.  Thorp earned a bachelor of science degree in chemistry from UNC in 1986 and a doctorate in chemistry in 1989 at the California Institute of Technology.  He holds an honorary doctor of laws degree from North Carolina Wesleyan College and is a fellow of the American Academy of Arts and Sciences, the National Academy of Inventors, and the American Association for the Advancement of Science.
Thorp cofounded Viamet Pharmaceuticals, which developed oteseconazole, now held by Mycovia Pharmaceuticals and launching in 2022.  He is a venture partner at Hatteras Venture Partners, a consultant to Ancora, and is on the board of directors of the College Advising Corps, PBS, and Artizan Biosciences. 
Shannon Zenk, Ph.D., M.P.H., R.N., F.A.A.N.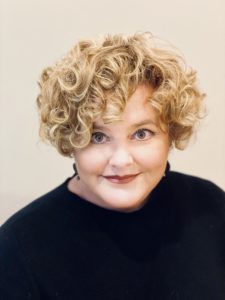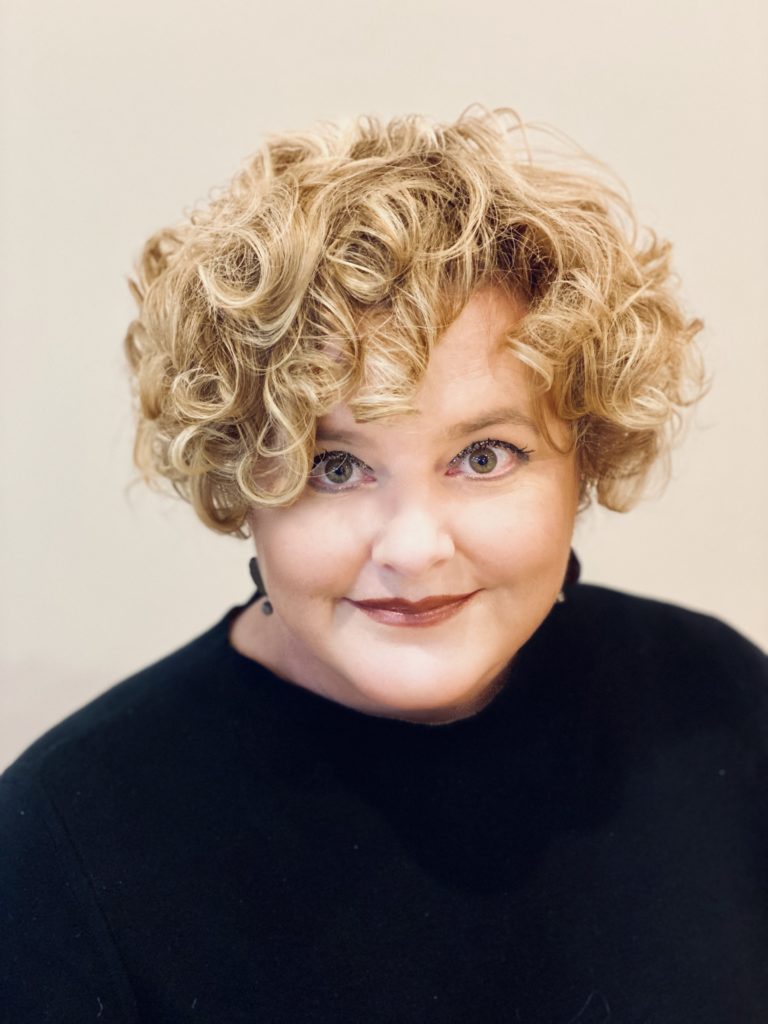 Shannon N. Zenk, PhD, MPH, RN, FAAN is Director of the National Institute of Nursing Research (NINR). She joined NINR in September 2020, following a 14-year career as a faculty member at the University of Illinois Chicago (UIC) College of Nursing and Institute for Health Research and Policy. Her background is in nursing and public health. Dr. Zenk's own research focuses on community environments as a social determinant of health and health inequities. She and her team conducted pioneering research on food deserts in the United States. Dr. Zenk is an elected member of the National Academy of Medicine and was inducted into the International Nurse Researcher Hall of Fame in 2019.