---
A showcase of the scholarly achievements of our faculty, staff and trainees across all disciplines and the role they play in advancing medical science and providing the highest quality care for children.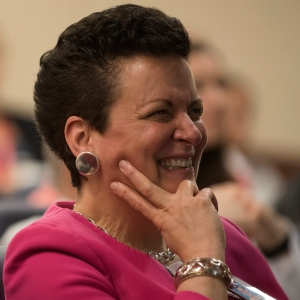 About
About Us
---
Each year, Children's Research Institute (CRI) hosts Research and Education Week to showcase the wide array of research and education programs occurring throughout the institution. This week-long celebration includes over 300 poster presentations, guest lectures, educational workshops and panel discussions.
Research and Education Week began in 2000 as a Research Day in order to showcase the breadth of translational, clinical, and community research and educational projects performed in our hospital. The inaugural Research Day hosted approximately 100 research projects.
Beginning in 2011, Research Day evolved into the current Research and Education Week expanded format to include guest lectures, educational workshops, panel discussions, and call attention to services and support teams available to researchers here at Children's National. In its inaugural year, Research and Education Week hosted 231 posters (an increase from 191 the prior year).
This year, we hosted another successful Research and Education Week April 1-5, 2019. Thank you for joining us!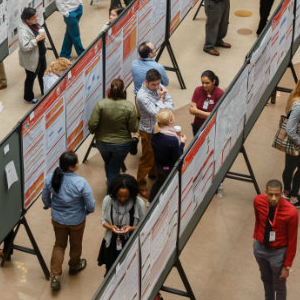 How to get involved
How to get involved
---
Submit an abstract. This year, we showcased three days (April 1-3, 2019) of poster sessions, where different posters were displayed in the Main Atrium each day, organized by abstract theme. Abstract submissions for the poster sessions were accepted from December 1, 2018 until January 11, 2019. We were happy to see so many abstracts submitted by individuals engaged in basic and translational research, clinical research, community research, education and training development, and quality improvement!
View posters. Visit the Main Atrium from 8:00am-4:00pm each day during Research and Education Week to view different posters. Presenters were asked to stand by their posters from 1:00pm-3:00pm (April 1-April 3) to discuss their projects and answer questions.
Attend lectures. We had an incredible line-up of speakers for Research and Education Week 2019. Thank you to everyone who attended lectures and other events scheduled for the week.
Spread the word. Help us spread the word about this event! #REW2019atCN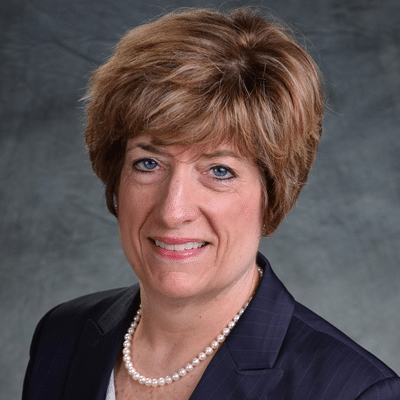 ---
Vice President of Nursing and Chief Nursing Officer Children's National Health System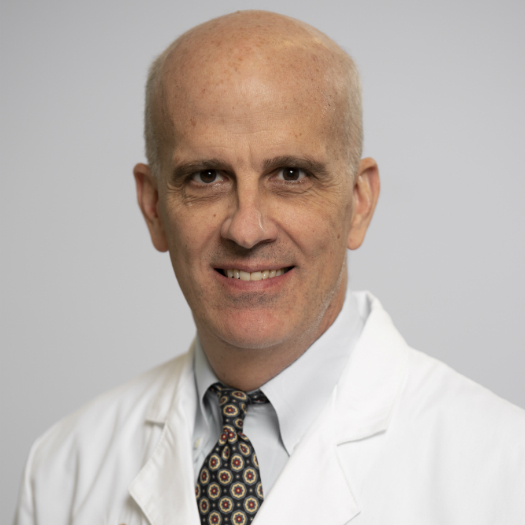 ---
The Wendy Goldberg Professor and Chair, Department of Pediatrics, Associate Dean for Pediatric Academic Affairs, George Washington University School of Medicine and Health Sciences, Children's National Health System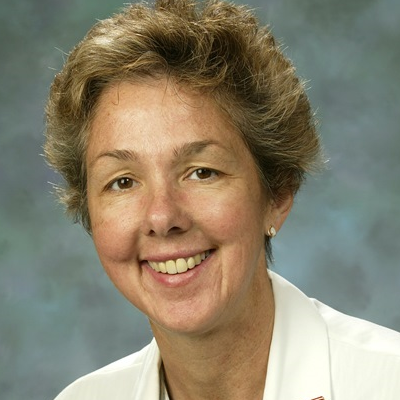 ---
Vice Chair for Medical Education, Professor of Pediatrics, George Washington University, School of Medicine and Health Sciences Children's National Health System