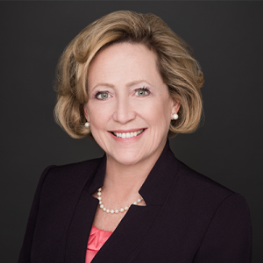 Lisa Simpson, MB, BCh, MPH, FAAP
President and CEO of Academy Health
Dr. Lisa Simpson has been the President and Chief Executive Officer of AcademyHealth since 2011. A nationally recognized health policy researcher and pediatrician, she is a passionate advocate for the translation of research into policy and practice. Her research, and over 90 articles and commentaries in peer reviewed journals, focuses on the role of evidence and data to improve health and healthcare, particularly for children and vulnerable populations. Dr. Simpson's areas of expertise include translating research into policy; quality and safety of health care; health and health care disparities; childhood obesity; and child health services.