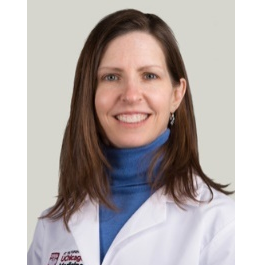 Barrett Fromme, MD, MHPE
Professor of Pediatrics, University of Chicago
Dr. Barrett Fromme is an Associate Professor of Pediatrics at the University of Chicago, providing pediatric inpatient care at Comer Children's Hospital. She was first introduced to Clown when she worked alongside founding members in the hospital. Since then she has become an avid supporter of Clown and all their works, and was a member of the founding Board of Directors. 
She has worked with members of 500 Clown in medical education, and though she has no prior experience in theater, the power of Clown and its impact on people have influenced her own use of risk, communication and humor both professionally and personally.