Mickey Chopra, MD, MPH
Global Solutions Lead for Service Delivery, The World Bank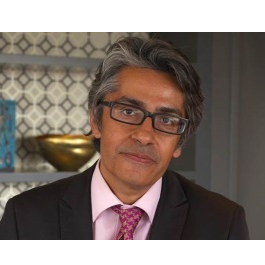 Dr. Mickey Chopra is the Global Solutions Lead for Service Delivery in the Health Nutrition and Population global practice of the World Bank. He leads its work around the organization, management and quality of health services. He served as the Chief of Health and Associate Director of Programs at UNICEF's New York Headquarters and chaired both the Evaluation and Research Group at the Global Fund and the Special Committee for Large Countries for GAVI.
Dr. Chopra has a medical degree, an MPH from the London School of Hygiene and Tropical Medicine, and a Ph.D. from Faculty of Medicine, University of Uppsala.