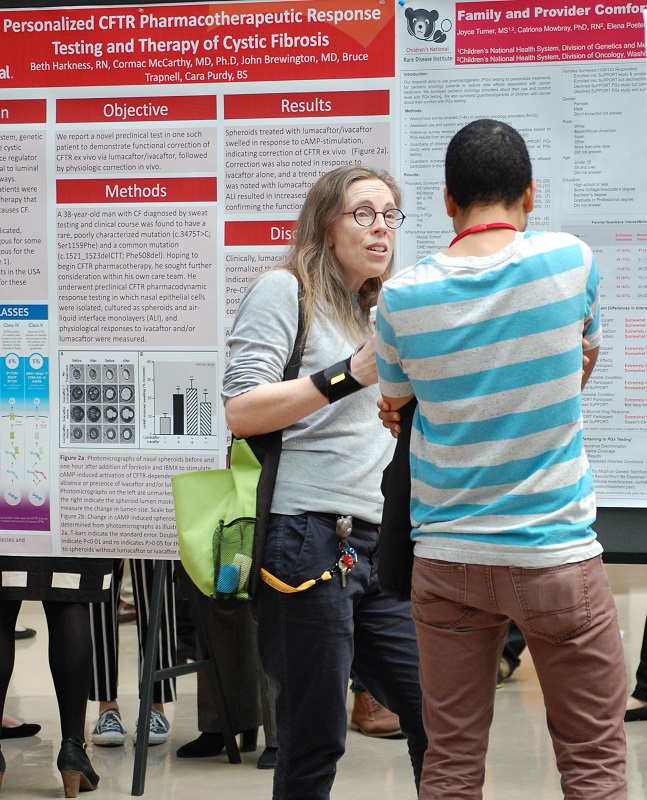 After logging into the abstract submission application and selecting the option to add an abstract, the following sections need to be completed:
Category: One category must be selected from the following: Basic and Transnational Research, Clinical Research, Community-Based Research, Education, Training and Program Development, Quality and Performance Improvement
Division: Select one of the options from the dropdown.
Theme: Select one of the options from the dropdown.
Additional Focus Areas: This section allows you to select Community Health, Global Health, Health Equity or Nursing for related activities and events during REI Week. Please note that your abstract will not be judged on any of your selections in this section.
Project Support: List any department or grant within the hospital or research institute that supported your project.
Abstract Details: Enter the title and body of the abstract. The body includes the background, objective, methods/design and results/discussion. All sections must be completed in order for you to submit. The body of the abstract must be 300 words or less.
Abstract Scoring Criteria
The Research Education and Innovation Week scoring system is adapted from the NIH Scoring System and uses a 9-point scale for all review criteria and overall scores, where a score of 1 is exceptional and a score of 9 is poor (no decimal ratings). A score of 5 is considered average.
Judges are asked to evaluate each project based on the criterion below and assign a score based on the 9-point scale:
Significance: Does the project address an important problem or critical barrier to progress within the field?
Innovation: Does the project challenge and seek to shift current research, education or clinical practice paradigms by using novel concepts, approaches or methods?
Approach: Are the overall strategy, methodology, and analyses well-reasoned and appropriate to accomplish the specific aims of the project?
Overall Impact: What is the likelihood for the project to exert a sustained, powerful influence on the research field(s) involved?
Abstracts with the highest score are identified based on the category and career level of the first author. 
There are five categories:
Basic and Translational Science
Clinical Research
Community Based Research
Education, Training and Program Development
Quality and Performance Improvement
Within each category, there are five winners based on the career levels: 
Faculty
Staff
Post-docs/Fellows/Residents
Graduate Students
High School/Undergraduate Student