ABSTRACT SUBMISSION PERIOD (DECEMBER 1, 2020 - JANUARY 11 AT NOON)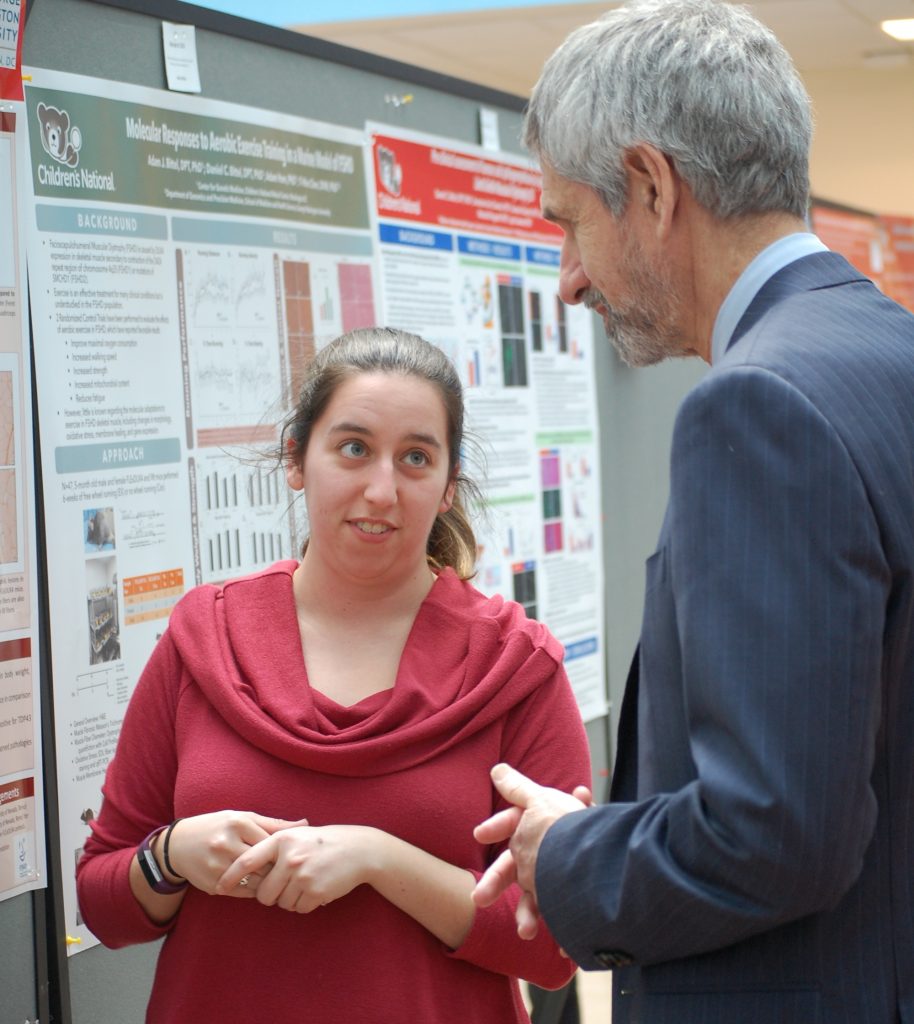 After logging into the abstract submission application and selecting the option to add an abstract, the following sections need to be completed:
Category: One category must be selected from the following: Basic and Transnational Research, Clinical Research, Community-Based Research, Education, Training and Program Development, Quality and Performance Improvement
Division: Select one of the options from the dropdown.
Theme: Select one of the options from the dropdown.
Additional Focus Areas: This section allows you to select Community Health, Global Health, or Nursing for related activities and events during REI Week. Please note that your abstract will not be judged on any of your selections in this section.
Project Support: List any department or grant within the hospital or research institute that supported your project.
Abstract Details: Enter the title and body of the abstract. The body includes the background, objective, methods/design, and results/discussion. All sections must be completed in order for you to submit. The body of the abstract must be 300 words or less.